Yogakidz Worldwide trainings are the most comprehensive and inspirational training available on the market today! Established in 2006, we have a wealth of yoga experience to offer you from 200/500hr qualified Yoga Teachers/trainers, and Senior Yoga Teachers also. You will be trained by the very best!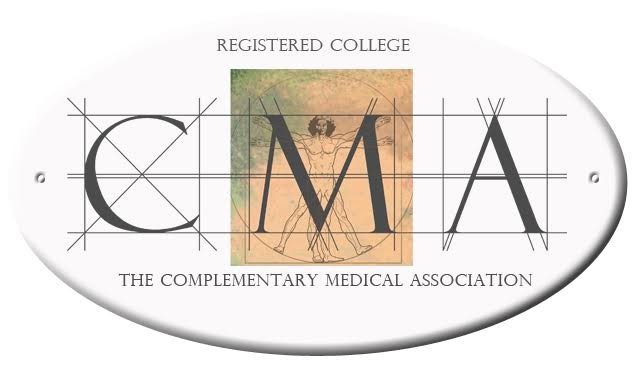 This course (both onsite and online) is also accredited with the CMA – Complimentary Medical Association (http://www.the-cma.org.uk/) – click here for MEMBER BENEFITS.
If you are also a trained 200hr Yoga Teacher ( although not compulsory for this training), you can also join the IICT (International Institute for Complementary Therapists ) We have a dedicated URL for you to access the Yogakidz landing page on their website ( https://www.iict.co.uk/yogakidz), which you can access to so you can qualify for 50% off FULL Membership with IICT.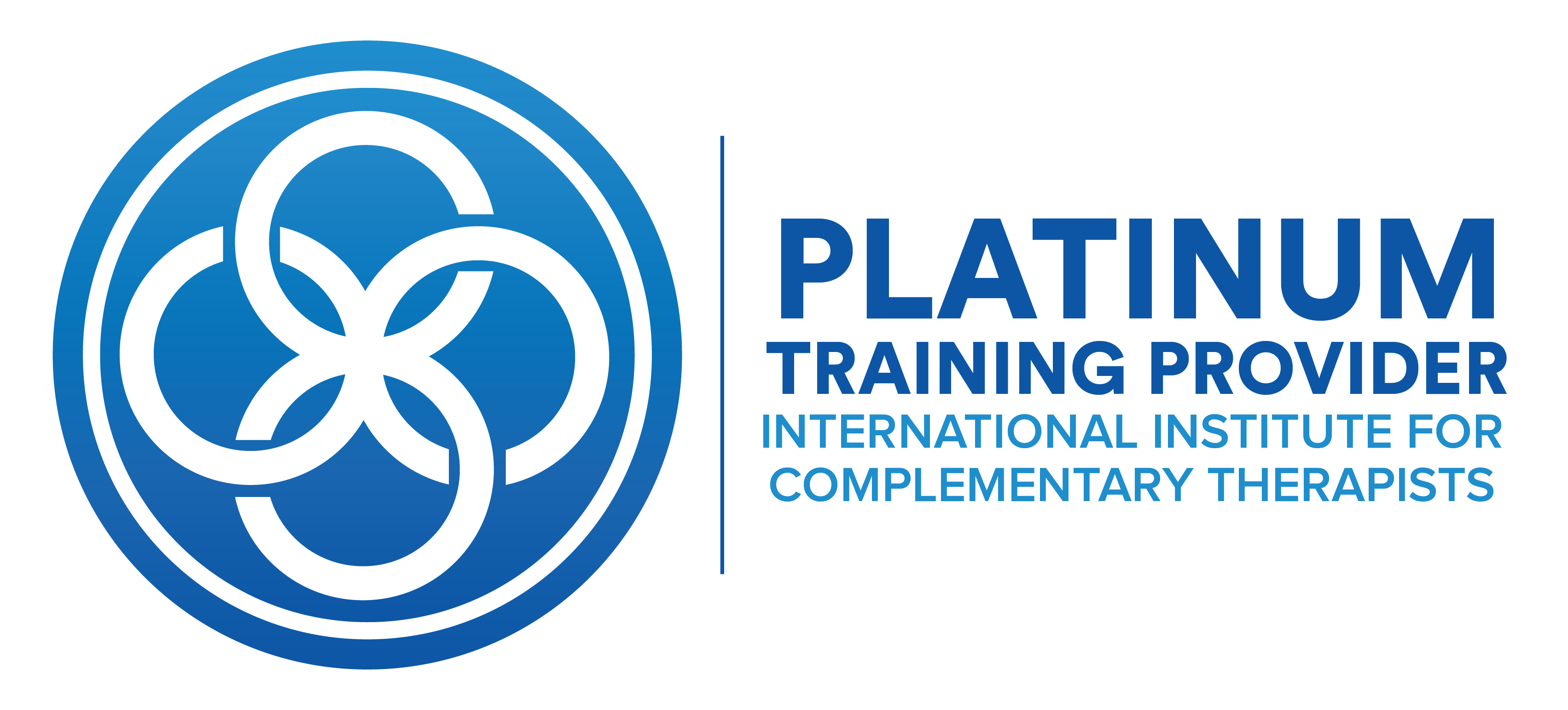 The 'Yoga for Teens' goes a little deeper than say for younger children's yoga and starts to get a little more serious in that they are deepening their knowledge about yoga, but also about themselves. In this age group they are so much more self aware, insecurities are uncovered, and they are learning how to live with themselves in the world, discovering what they can do and what they really want to do. Yoga being introduced or followed on at this stage is so paramount to their wellbeing, and YOU are the teacher to provide them with the wisdom of the ancient yoga techniques, in a more complex form than that of the children's yoga, and a less complex form than that delivered to adults.
On your starting of the course(s) you will be able to join our Facebook private group. This is a place for you to introduce yourself, meet other students and qualified Yogakidz teachers, support each and swap ideas.
After booking, course material will be available to you as you go along the training, and will be available for the whole year after enrolling. You can dip into the course material whenever you and wherever you are, on computers, ipad, and mobile devices.
The aims of this Yogakidz training is to assist in the practitioner and yoga teacher in teaching amazing and inspirational yoga techniques to teenagers so that they can cope with all that life brings to them, e.g: exams, friends, stresses, growing etc.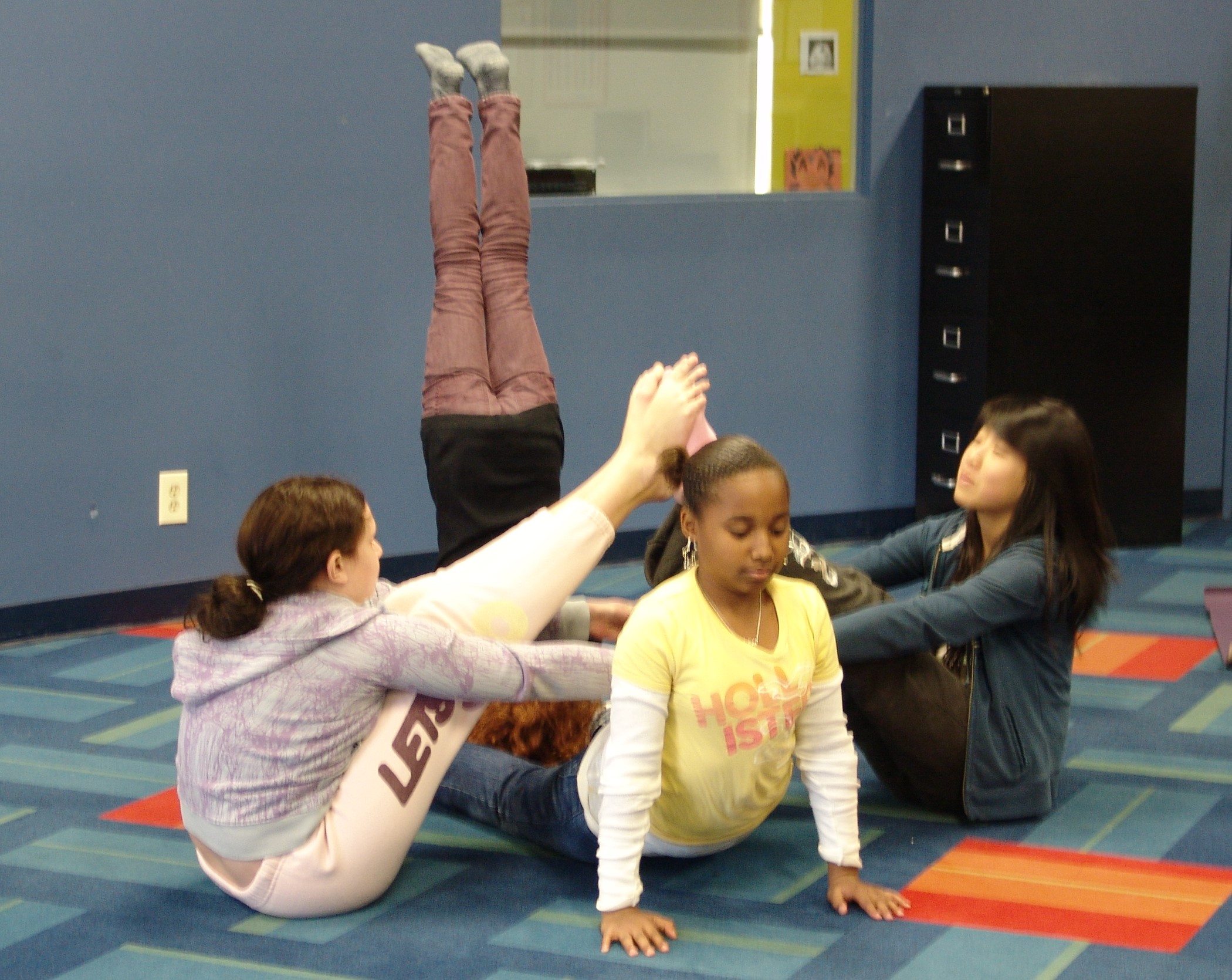 Topics covered are:
Introduction, Benefits of Yoga for the teenager – 13yrs – 18yrs.
Class Information & Plans
Understanding the Teens Changes – Female and Male
Exam Stresses and Yoga
Key Yoga Postures/Sequence for Teens
Key Breathing Techniques (Pranayama) for Releasing Exam Stresses and Anxieties
Key Meditations for Releasing Exam Stresses and Anxieties
Key Relaxations for Releasing Exam Stresses and
Partner Yoga
Any other topics you feel you would like to know about…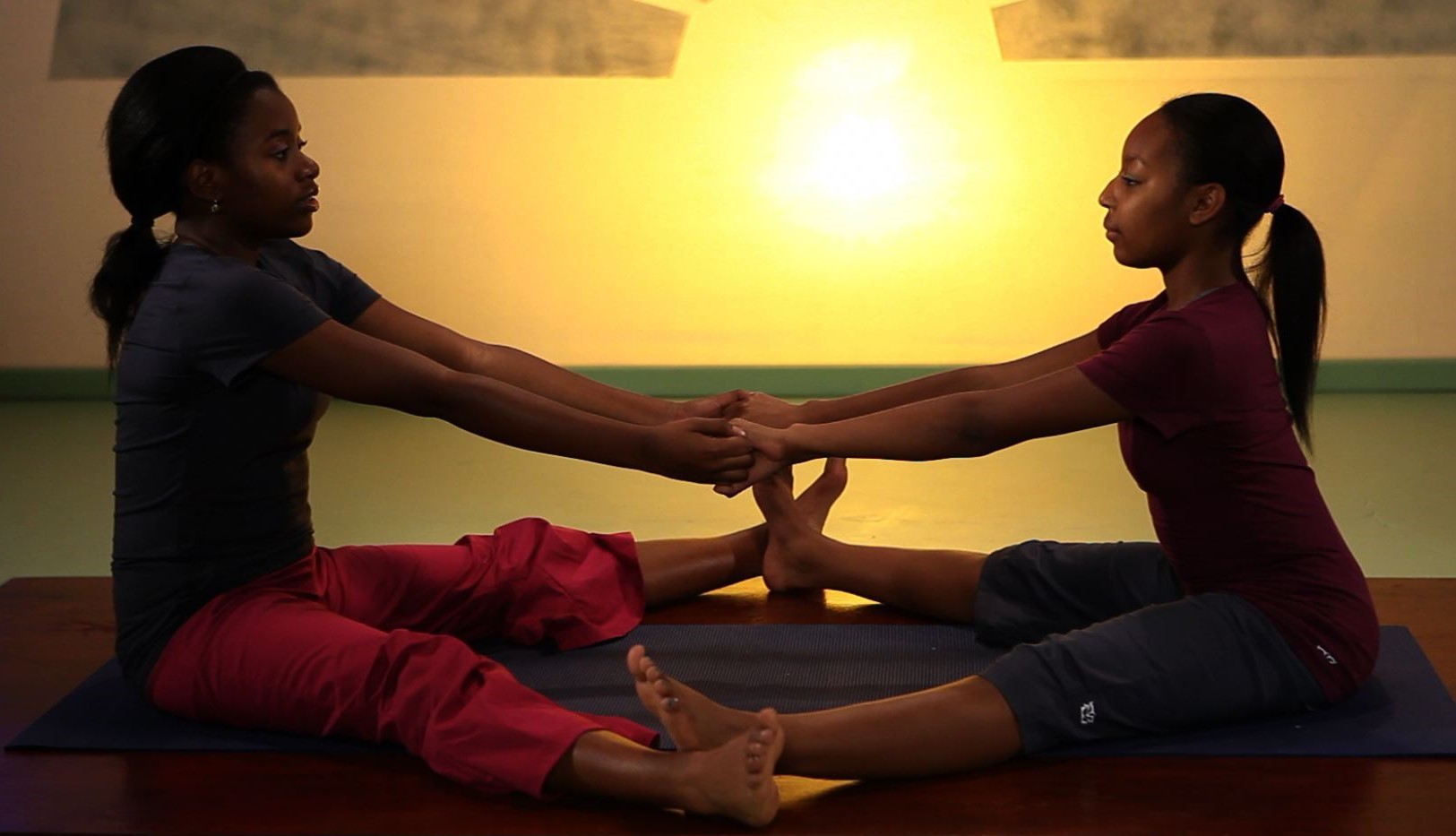 WHAT YOU GAIN FROM THE COURSE:
50CPD hours
Extra info – MP3 and MP4's to support your learning. Access to past onsite films of trainings also.
Certificate of Diploma of training with Yogakidz (you can then teach 13yrs-19yrs)
FREE advertising on our sister website: www.yogakidz.co.uk – on the 'Teachers Directory' page
A working knowledge of teaching yoga to teenagers with lots of ideas and inspirations.
This course (both onsite and online) is also accredited with the CMA – Complimentary Medical Association (http://www.the-cma.org.uk/) – click here for MEMBER BENEFITS.

Support from Yogakidz Ltd.
Entry into the Yogakidz Private Facebook group where you can ask questions, share ideas and network.
Marketing Resources—Flyers/Posters/Business card templates, Legal information, Logos, bookings forms, term & conditions, and much more. You can also apply for a DBS with us on completion of the training.
For the first year on completion of the course(s) you will be mentored by us also so that you are helped you though any teething issues, and to make sure that you are happy with your new classes. You can raise any queries along the way, and we are also here for you if you just want to bounce ideas off us.
You may want to consider sending your details in for the Teacher Directory when you have finished your course(s). It is free! Basically you send us the details about yourself that you would like on the webpage and then we will enter them under whichever course heading which you have qualified in (eg Parent & Baby Yoga Teachers/Classes'). This way people will contact you about any classes running in your area and bring you business.