We have been YOGA TEACHER TRAINING SINCE 2006 and specialise in training people in the UK and worldwide, to teach yoga, mindfulness and nutrition, to young people (all ages) and we train students via onsite and/or via distance learning courses – Please see the Training Page for full details of the training courses. You can also read more about us and what we do as a company here below/.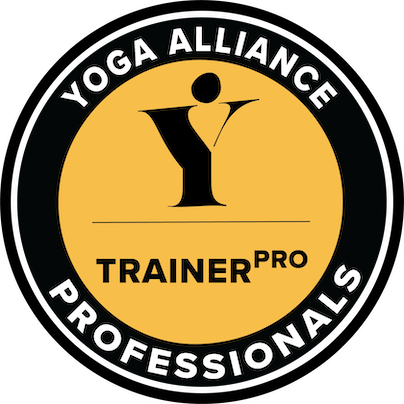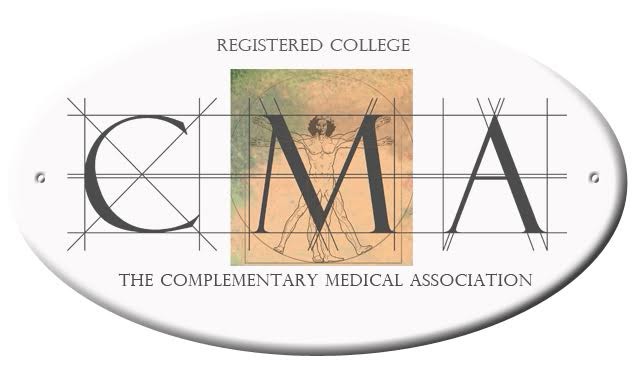 These courses (both onsite and online) is also accredited with the CMA – Complimentary Medical Association (http://www.the-cma.org.uk/) – click here for MEMBER BENEFITS.
Yogakidz Worldwide is Not for Profit Company. This means that any monies taken from you (for courses and purchases) and from other funding (donations etc) goes straight back in to support our work in providing great yoga training, research work and education! Please join the Mailing List to be updated of any new events and programmes.
Our training school has met the stringent requirements set by Yoga Alliance Professionals, demonstrating that our courses are of the highest standard and that our graduates may use the title 'Registered Yoga Teacher' RYT as a sign of quality training.
ONSITE DATES NOW ON WEBSITE www.yogakidzworldwide.com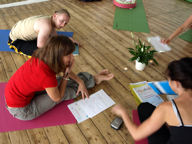 TRAINING ~ A large area of work in which Yogakidz Worldwide specialises in, is in providing Yoga Teacher Training courses for those wanting to teach yoga to the young. We provide Yoga Teacher Training for all of the child age groups (0-18yrs).
Yogakidz Worldwide runs yoga training programmes worldwide for everyone, students of yoga, teachers and childcare practitioners everywhere. The Yoga Teacher Training can be onsite, or via distance learning. You can now learn the relevant yoga skills in order to teach yoga to the young people – Pre & Post Natal Yoga (includes Pregnancy Yoga, Birthing Yoga, and to Post Natal Yoga), Baby Yoga (6wks to 12mths/pre-mobile),, Toddler Yoga (12/18mths to 4/5yrs),, Children's Yoga (3 to 12yrs), Teens Yoga (13-18yrs) and Special Needs Yoga. We also specialise in training in Mindfulness, Movement, Meditation & Relaxation from Children's classes to further education establishments, and workplaces (all ages and genders)…
RESEARCH ~ We are also dedicated to research and education in Yoga and Health for children and young people. We are constantly researching new concepts and ideas of how yoga benefits the young – Worldwide. The research programmes explores all age groups and we research into how yoga, yoga classes, a yogic lifestyle, better nutrition, Mindfulness, effect and reflect in the lives of the young. We explore who benefits the most, and from what, what works and what doesn't etc etc.
EDUCATION ~ With our research findings we then use this information in order to educate various individuals, organisations and groups (parents, schools, children's centre's and health centres), in yoga, mindfulness and health. Not just the minorities, but everyone, everywhere – Worldwide!
Our research also goes into the training courses and so enriches the content of these, and of which are constantly being updated to reflect our findings.
Yogakidz Worldwide main aims are in creating happy, healthy, relaxed young bodies and minds! Everywhere!
…..and now through our work and our training programmes, more people can inspire the young and positively influence their lives!