Yogakidz Worldwide trainings are the most comprehensive and inspirational training available on the market today! Established in 2006, we have a wealth of yoga experience to offer you from 200/500hr qualified Yoga Teachers/trainers, and Senior Yoga Teachers also. You will be trained by the very best!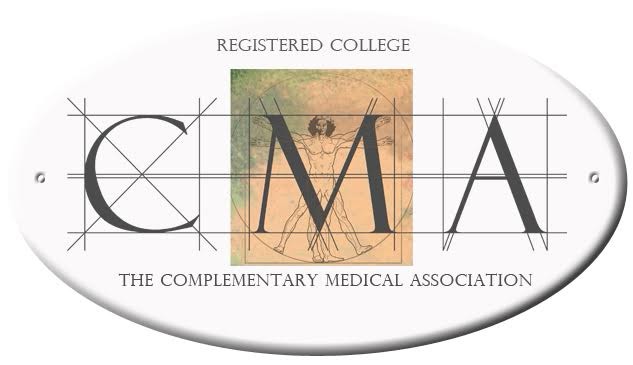 This course (both onsite and online) is also accredited with the CMA – Complimentary Medical Association (http://www.the-cma.org.uk/) – click here for MEMBER BENEFITS.
If you are also a trained 200hr Yoga Teacher ( although not compulsory for this training), you can also join the IICT (International Institute for Complementary Therapists ) We have a dedicated URL for you to access the Yogakidz landing page on their website ( https://www.iict.co.uk/yogakidz), which you can access to so you can qualify for 50% off FULL Membership with IICT.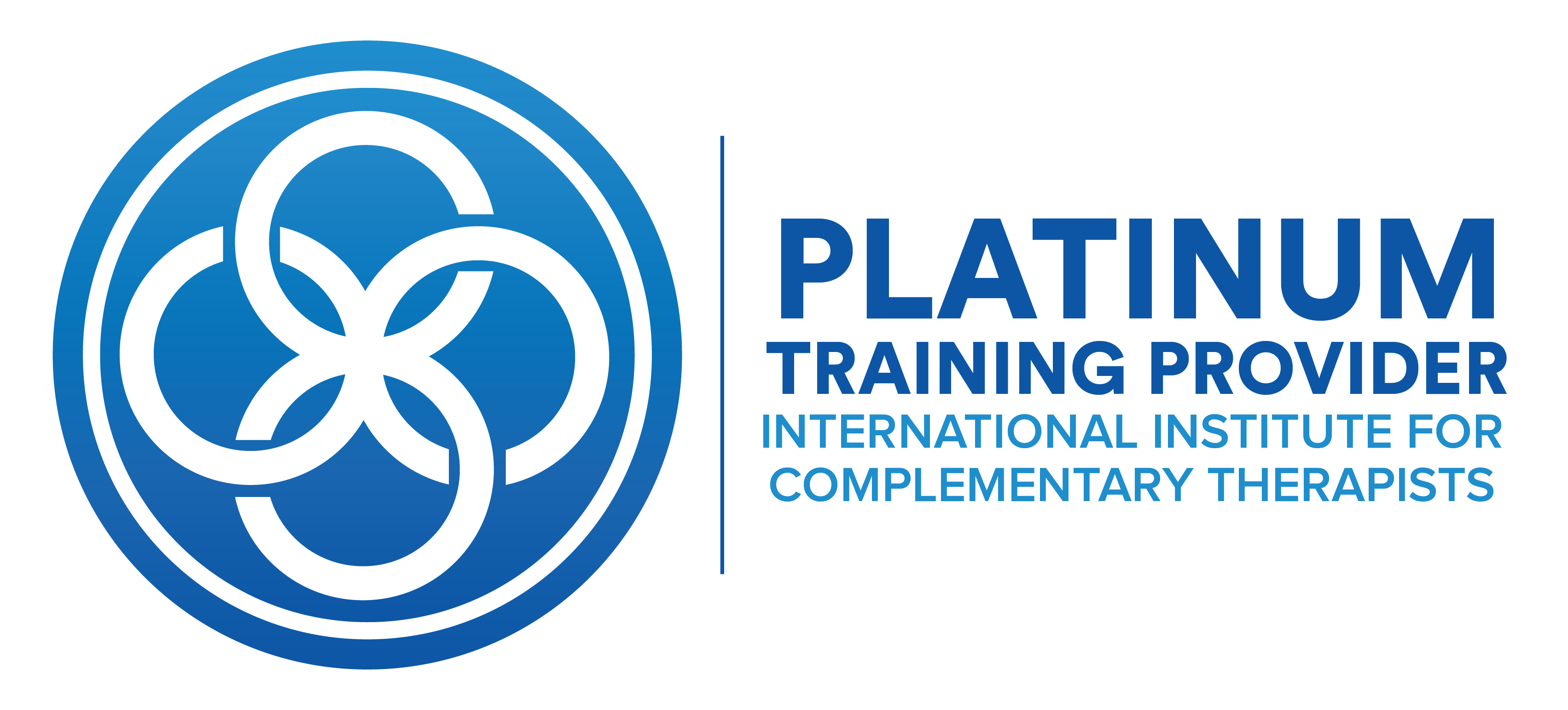 The training and ideas set out in this training form the basis of a Parent & Baby Yoga class. Along side your own knowledge and experience, this training introduces you into taking a basic Parent & Baby Yoga class. All classes are ideally educational in terms of teaching the background of yoga and of all traditional yogic practices, yet include some fun and exciting techniques for parents and baby to do in the sessions and at home—promoting bonding with the baby, babies development, mummy's healing and also family health.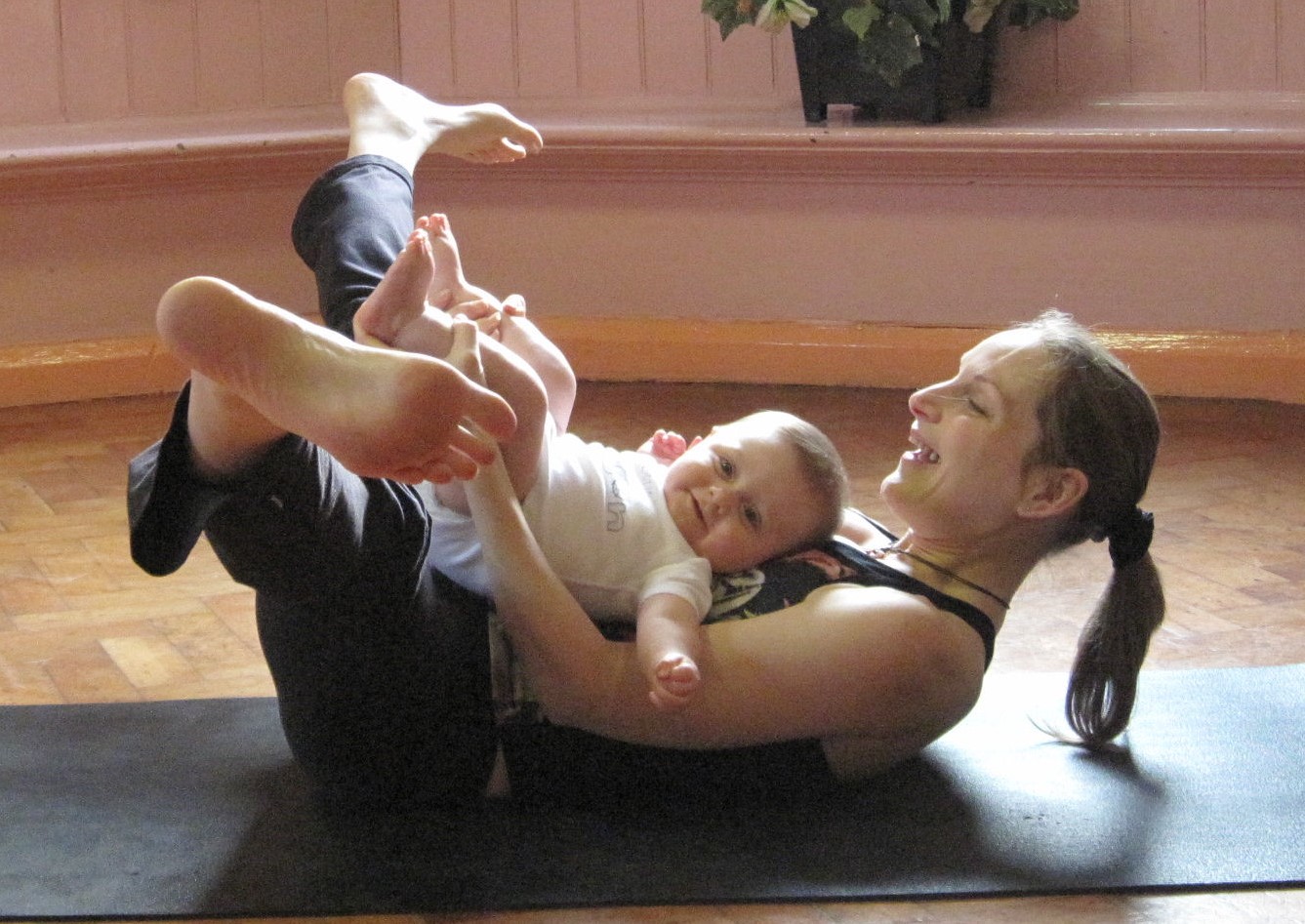 On your starting of the course(s) you will have a link for the Facebook private group. This is a place for you to introduce yourself, meet other students and qualified Yogakidz Teachers, support each and swap ideas.
The aims of this Yogakidz training is to assist you in creating fun, inspirational and educational Parent & Baby Yoga classes so that the parent will enjoy yoga and continue to use its wonderful tools with their baby and on themselves
Topics covered are:
Benefits of Yoga for Parent & Baby.
Why teach Baby Yoga?
Breathing Techniques.
Mummy's Yoga Practical's.
Baby's Yoga Practical's.
Parent & Baby Yoga Practical's.
Yoga for Baby Ailments – Colic, Exsessive Crying and more…
Lesson Plans.
Props.
Any other topics you feel you would like to know about…
PLEASE NOTE:
The modules have a timed schedule on them. However, on completing the forms, signing them and sending them in, and after completing the first module, the rest of the modules will be made available to you, before the scheduled time set.
ONSITE TRAINING DATES can be found on the main website - www.yogakidzworldwide.com
WHAT YOU WILL GAIN FROM THE COURSE
35CPD hours
Hours of MP4's/Videos of Example Classes and extra info. Access to past onsite training films also. plus many other resource to help you learn, and start your classes.
Certificate of Diploma of training with Yogakidz (you can then teach the relevant age range)
A hardcopy training manual with all the techniques and ideas in
FREE advertising on our sister website: www.yogakidz.co.uk – on the 'Teachers Directory' page
A working knowledge of teaching yoga to parent and baby with ideas and inspirations.
Support from Yogakidz Ltd.
Entry into the Yogakidz Private Facebook group where you can ask questions, share ideas and network.
This course (both onsite and online) is also accredited with the CMA – Complimentary Medical Association (http://www.the-cma.org.uk/) – click here for MEMBER BENEFITS.

Marketing Resources—Flyers/Posters/Business card templates, Legal information, Logos, bookings forms, term & conditions, and much more. You can also apply for a DBS with us on completion of the training.
For the first year on completion of the course(s) you will be mentored by us also so that you are helped you though any teething issues, and to make sure that you are happy with your new classes. You can raise any queries along the way, and we are also here for you if you just want to bounce ideas off us.
You may want to consider sending your details in for the Teacher Directory when you have finished your course(s). It is free! Basically you send us the details about yourself that you would like on the webpage and then we will enter them under whichever course heading which you have qualified in (eg Parent & Baby Yoga Teachers/Classes'). This way people will contact you about any classes running in your area and bring you business.
ALL COURSES: The only extra cost after the course is that you need to pay a one off fee of £25, this registers you with us and allows you to use the Yogakidz Yoga Teacher title (the Yogakidz name is now recognised worldwide!). This gives you permission to use the Yogakidz logos and stationary, as well as much more information created by Yogakidz. You will have complete access to the resource page where you will find poster, flyer, business card templates, legal information and much more. The resource page is also constantly being updated year upon year.
N.B. Due to gaining access to the online training material and downloads on purchasing, all courses are non refundable, however transfer to another course may be accepted.