Mental Health Matters
FREE your MIND is about empowering people with tools and techniques for them to use for themselves to help their own mental health. Life can make a person susceptible to having anxiety, stress, depression and other issues, Causing them to take time of work, or struggle in their daily day.
ABOUT THIS COACHING
COST:
250GBP for 10 sessions
OR
30GBP per session (paid monthly)
From the moment of purchase you can schedule an appointment with your coach, Sarah Swindlehurst to discuss your requirements.
You will have 10 coaching sessions, which can be in person online via skype or zoom, or simply be sent information and advice via this platform/email.
You will be in addition be sent support with techniques to practice, focus on or tasks to complete. All of which will assist and help you manage your meant health and progress you to your goals (discussed at the start).
THIS IS ONE-ONE remote coaching with a live coach (rather than automatically sent) and is catered to your individual needs and requirements.
Daily life can either contribute positively to a person's mental health, or it may exacerbate an existing problem, or even contribute to the development of a mental health problem. The failure to prevent, recognise and treat mental health problems has an impact on a persons life, and their families, and also perhaps the community generally.
FREE your MIND, Be FREE in LIFE, can empower YOU to:
-  Become aware of negative thinking patterns and unhelpful thoughts, using various CBT techniques,
-  Cultivate mindfulness in your life,
-  How you can use simple but very effective breathing techniques to influence a more positive physical, emotional, mental and spiritual wellbeing,
-  How to meditate, and learn meditations (that aren't 'too hippy or weird') for daily self-preservation,
-  How to use Self Hypnosis effectively on and for yourself, including positive ego boosting, confidence boosting, positive suggestions, etc.
-  How to relax, using relaxation
These areas are just the start of you looking after yourself, but they are simple and relatively easy techniques that those with a busy life, or who works in busy roles, can learn, and that are very effective when practiced.
Please contact me should you wish to discuss or to book directly.
Tel: 07922144384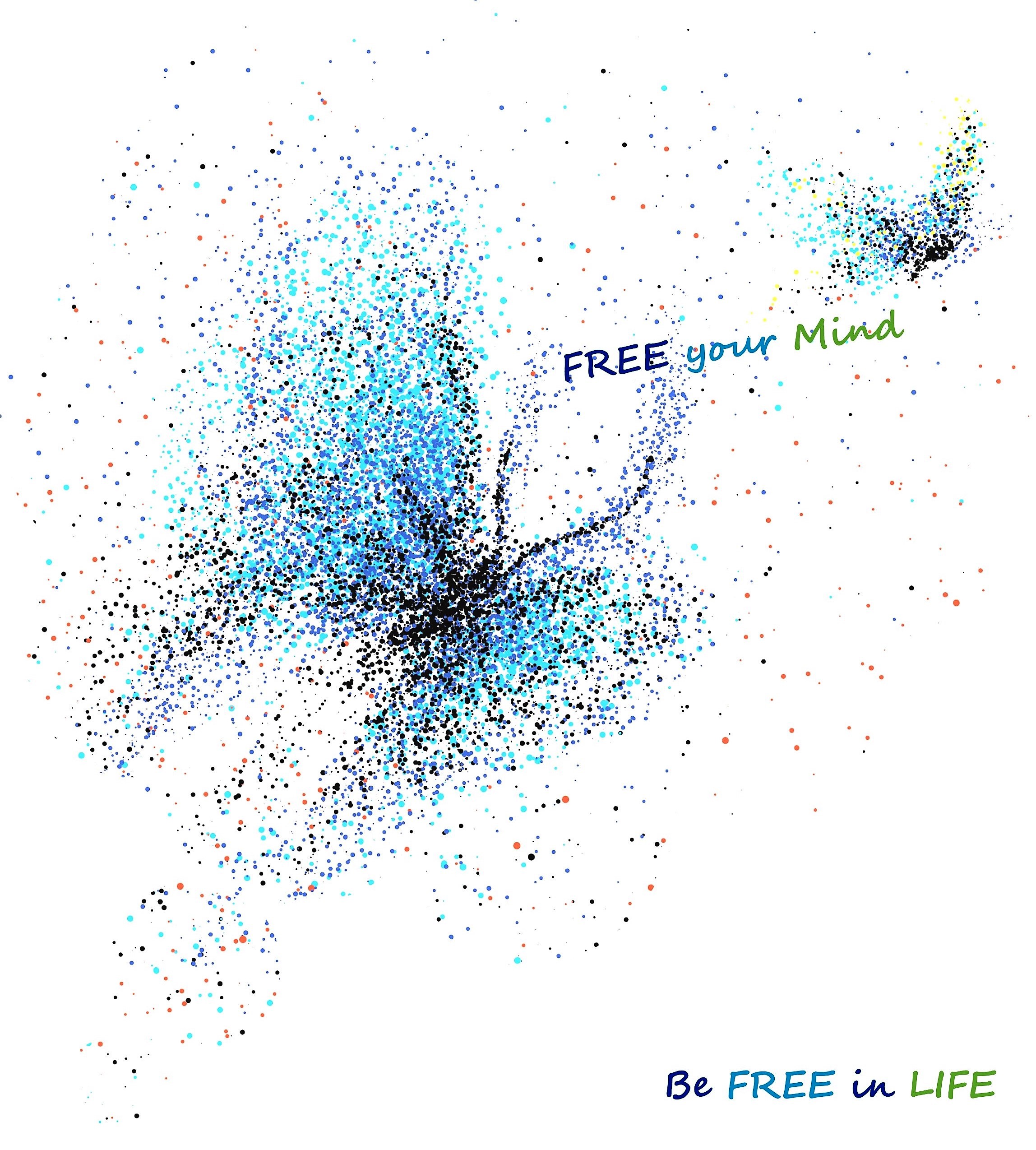 So...Let's get started!
This is where you learn HOW TO manage your mental health & THRIVE!
Thanks for submitting your information! Please continue with the checkout process.
Frequently Asked Questions
How do I schedule my appointment?
Upon purchasing coaching, you'll receive further instructions on how to book a time for your appointment. Further appointments can be arranged at each session.
What can I expect?
The initial appointment will be to discuss your requirements and to work on a plan going forwards which is best for you, and one which assists you in reaching your desired goals. We will work together so that you feel comfortable with the content and pace of the coaching.
.